Headquartered in the Silicon Valley, digiCircle.com is a club-based online warehouse specializes in overstock and pre-owned merchandise. We wholesale, retail, and drop-ship! All transactions can be completed online. Our products range from brand new, used, to repair stock. Except for items listed under repair stock, all of our products for sale carry either the manufacturer warranty or digiCircle will warrant the item to ensure your satisfaction.

We often receive questions asking why our prices are so good, so remarkably better than what other merchants, online or physical, could possibly offer. DigiCircle achieves this by establishing a Direct Reverse Supply Chain Management System, which allows us to buy and sell directly and pass the saving to our customers. This process is also extremely environment-friendly. Not only our direct distribution model reduces the transportation required (vs. the traditional multi-tier distribution), we do not refurbish or re-package the products. This super green business operation minimizes the carbon footprint and further reduces our operation overhead. Because of the bargain, many of the items we list would be sold within minutes (if not seconds) after they are listed. Each listing represents an unique item. Once it is sold it is sold. We do not have the visibility when another unit of the kind will be available again. Thank you for supporting digiCircle and happy treasure hunting!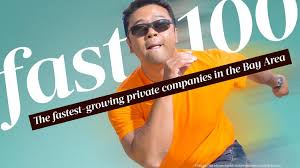 digiCircle on Inc.5000 and
SFBT Fast 100 in Bay Area!
Service Reviews
SEE More Reviews (1500)
"muy encantado con mi compra, es mi primera vez y nunca pense recibir el telf en tan buen estado luce de fabrica " - Jesus R, Hialeah, Florida

"excellent outstading phone thanks" - Michael S, Miami, Florida

"The phone rocks and the shipping was fast and on time. i love digicircle. i will buy from them again." - Latoshia L, Glen Burnie, Maryland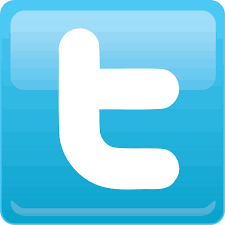 &nbsp

tell a friend